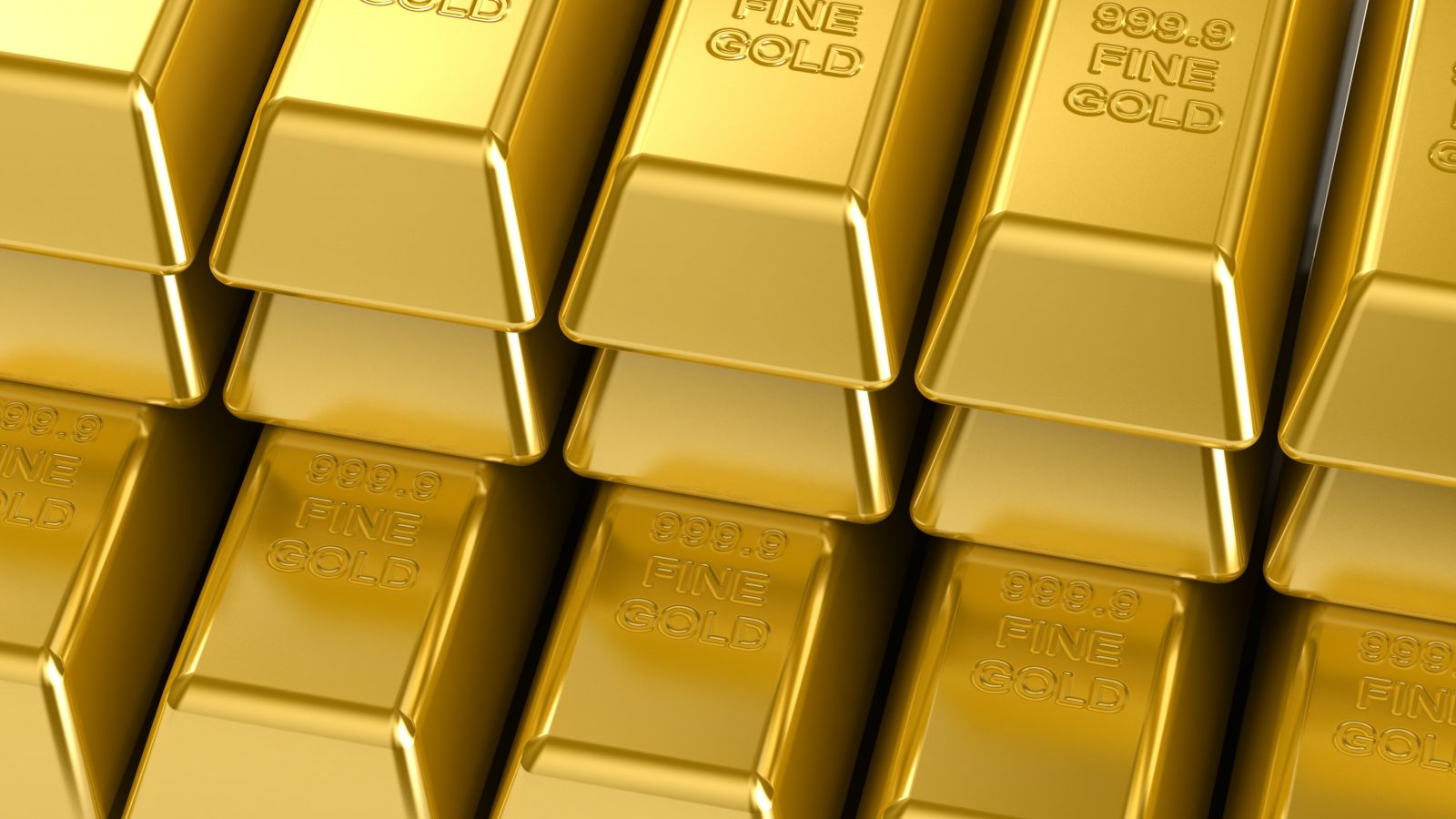 Sell Your Scrap Gold By Post
Best Gold Rates – Secure Service – Fully Insured – Fast Payment
Gold & Precious Metals We Buy
Selling your scrap gold by post couldn't be easier.  We pay for postage and insurance coverage up to £750.  We buy all styles of precious metals jewellery including bracelets, brooches, chains, charms, cuff links, earrings, gold watches, lockets, necklaces, pendants, and rings, as well as gold and silver trinkets, coins, and bullion.
Post your gold to PostGold.Cash and receive a competitive offer within 24 hours of receipt.  We pay the best cash price for your unwanted gold, silver, and platinum.  Contact us to find out about our current gold rates as these fluctuate on a daily basis.
Selling Your Gold, Silver and Platinum Couldn't Be Easier!
Your broken, damaged, and outdated gold and silver jewellery is sitting gathering dust whilst it could be making you a fast cash payment.
Contact us today to turn these unwanted treasures into cash deposited directly into your bank account.  Review our full Selling Gold Process
3 simple steps complete the selling process:
Request our Prepaid Shipping Envelope
Package and send your fully insured precious metals
Accept our fair market price and receive a bank deposit within 24 hours of acceptance
Success Stories
"Simple and straightforward service. Thanks for the much needed cash!."
– Peter, Tonbridge
"I was a little worried about using one of these online sites but finally gave in and was happy with them.  Got a good rate and they paid me quickly.  A good experience and would use PostGoldCash again."
– Sylvia, Southend-on-Sea

"Sold PGC some old gold jewellery. Easy to request shipping bag and send the items I was selling.  Got a call next day. Great service. Thanks"
– Harry, Winchester