Selling gold coins by post couldn't be more straightforward with PostGold.Cash, and there's no need to worry about the appearance of your coins, we buy your precious metals based on weight and purity only.
Post Your Gold Coins
Upon request we'll send you a prepaid, fully insured (up to a maximum of £750) shipping bag.  Fill the bag with the gold coins you wish to sell, and drop it off at your local post office. Upon receipt at the PostGold.Cash office, our gold experts with determine the value of your gold coins and contact you with a competitive quote.  Once you agree, we'll transfer funds to your bank account within 24 hours (M-F Only).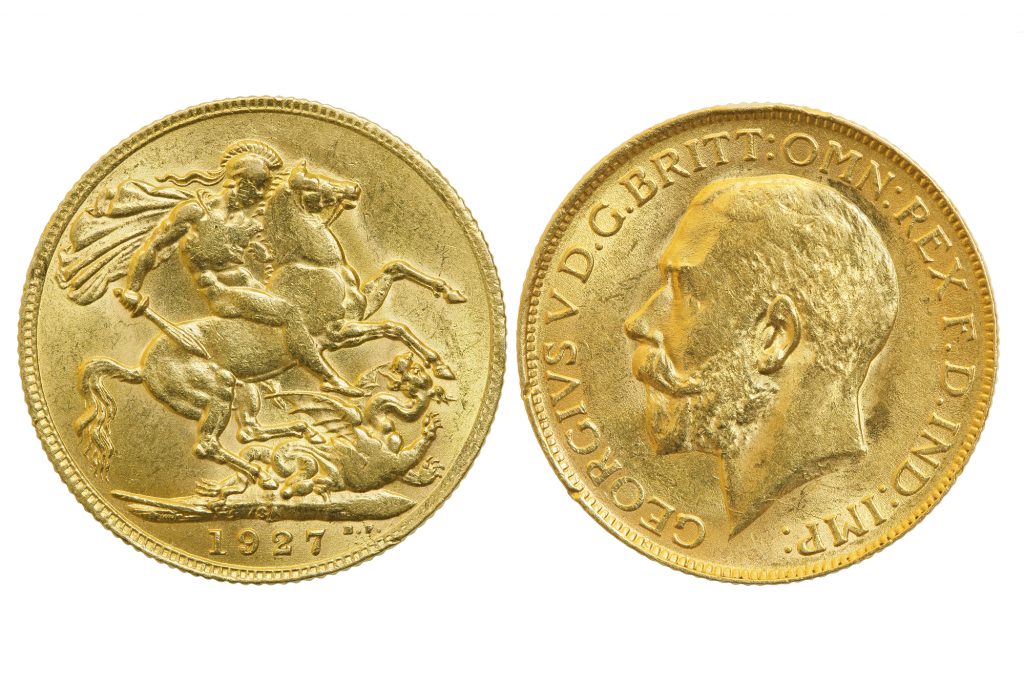 ---
Dispose of Unwanted Gold Coins
We offer a secure and safe way in which to dispose of your unwanted gold coins, so next time you have a spare moment, take a look in your bedside cabinet, odds and ends drawer, or kitchen drawer, you may find old gold coins that you have no use for but that we can turn into fast cash.
---
Gold Coins we Buy
PostCash.Gold accept a whole range of gold coins, including:
Gold Sovereign
Gold Half Sovereign
Gold Britannia
Gold Half Britannia
Gold Quarter Britannia
Gold Krugerrand
Canadian Gold Maple Leaf
Canadian Gold Half Maple Leaf
Canadian Gold Quarter Maple Leaf
American Gold Eagle ( 1oz )
American Gold Eagle ( 1/2 oz )
American Gold Eagle ( 1/4 oz )
If you have gold coins that you wish to sell but that are not listed above, please get in touch via our contact page.  Alternatively, if you are interested in turning your gold coins into a cash payment then fill out our contact form on this page to begin your transaction!  And, if you have silver coins, we accept those too!